Spartan Spotlight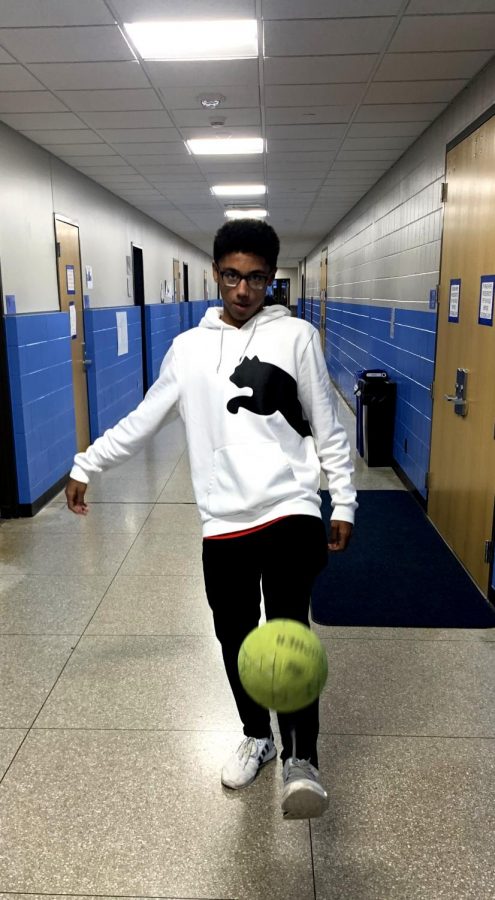 Name: Darrel James
Grade: Freshman
Q: Do you play any sports? 
A: Yes, I play soccer. 
Q: Favorite sports teams?
A: Liverpool, a soccer team from the UK. 
Q: Favorite song?
A: "Bandit" by Juice WRLD and NBA YoungBoy is my favorite song.
Q: Favorite food?
A: Pizza with pepperoni on top. 
Q: Do you play video games?
A: Yes, my favorite games are shooting games.
Q: Favorite video game?
A: Rainbow 6 Siege. 
Q: Favorite movie?
A: "IT Chapter 2." It is a nice thriller and keeps me on the edge of my seat. 
Q: Who do you look up to?
A: Lionel Messi, a forward for the FC Barcelona soccer team.
Q: Do you have a job?
A: As of now I don't have a job, but I would like to get a job soon so I can have a little extra cash. 
Q: What is a superpower you wish you had?
A: I wish I had the power to fly, it would be easier to get places. 
Q: Do you like camping?
A: No, I have never been camping.