June 5, 2019
Thank you for visiting The Spartan Spin website. The school year has now come to an end, and this means we will not be posting anything on this site during the summer. Check...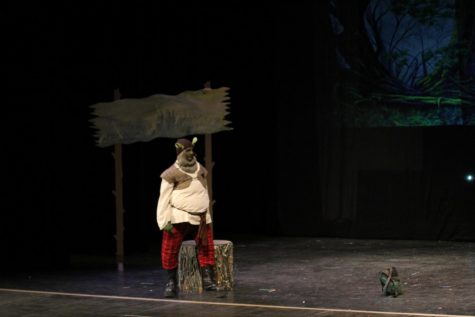 June 4, 2019
The Spartan Spin would like to correct some mistakes in the story "A Behind the Scenes Look at Shrek...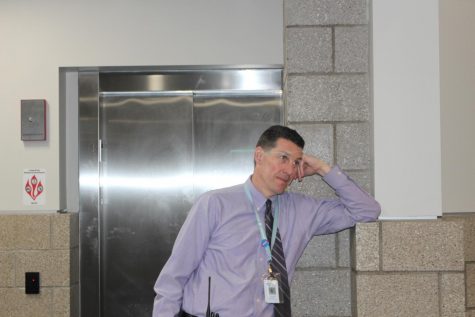 May 31, 2019
Principal Greg Posewitz stands outside of the elevator on the first floor on May 31 at 11:15 a.m. According...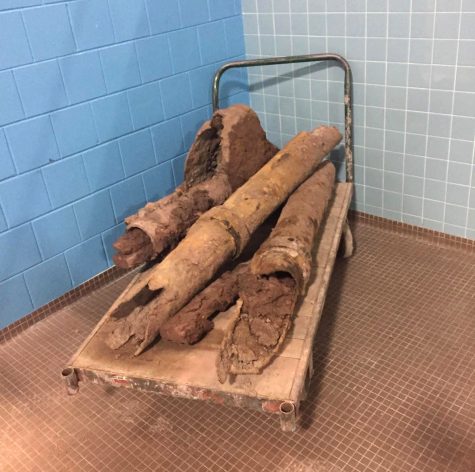 May 24, 2019
With an upgrade of the school, assistant principal and swim coach Bill Punyko asked the school board...

Loading ...