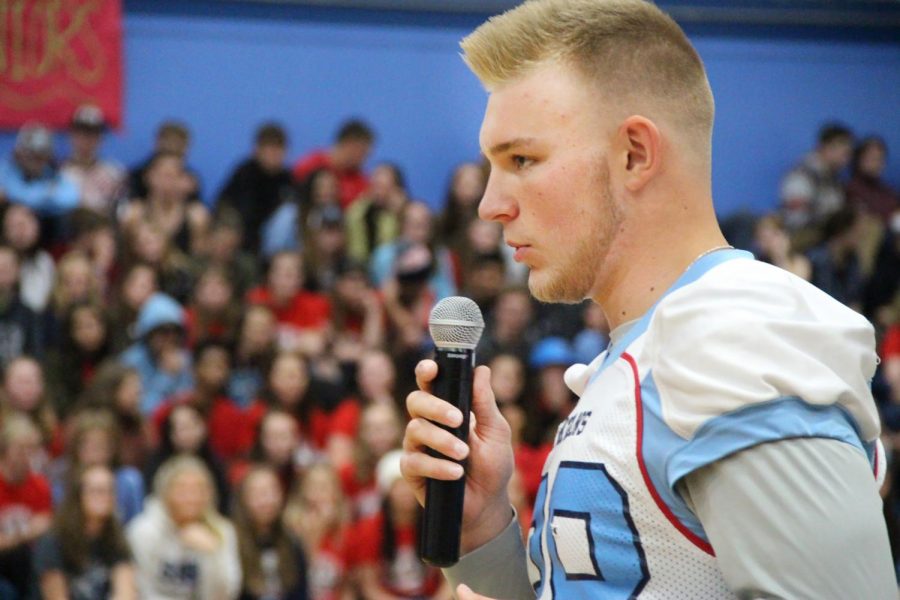 By Andrew Lisak, Editor in Chief
October 8, 2018
As the students flooded into the gymnasium at 11:00 a.m. on Friday, excited faces filled the gym for the start of the 2018 homecoming assembly. Roaring crowds of students...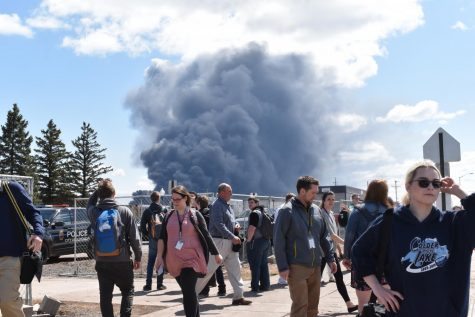 April 26, 2018
UPDATED 9:55 a.m., April 28 The Husky Energy oil refinery exploded on Thursday, April 23, causing...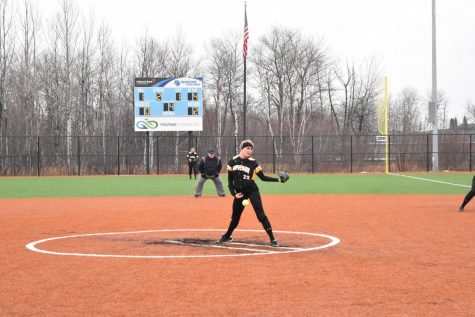 April 19, 2018
The complex at SHS was utilized by UWS and UMD athletics teams from April 9 to 12. "Their fields...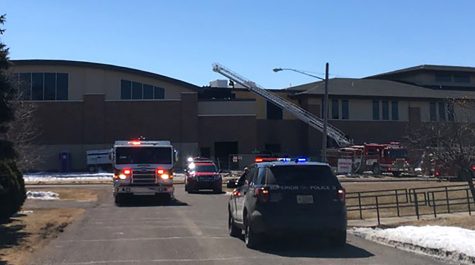 April 10, 2018
There was a fire at Cooper Elementary on April 8 after 10:00 p.m that erupted in the new building. The...

Loading ...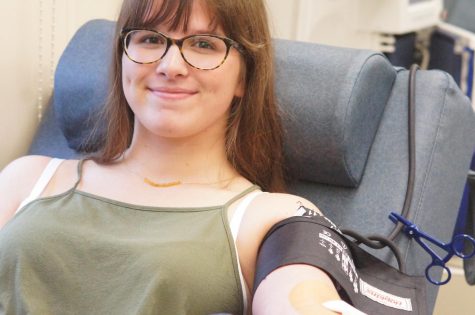 By Taylee Anderson, Reporter
October 15, 2018
Senior Laura Jacques, participant of the Memorial Blood Drive, got her blood drawn on Monday in the teacher parking lot in the Memorial Blood Drive bus. Jacques said she...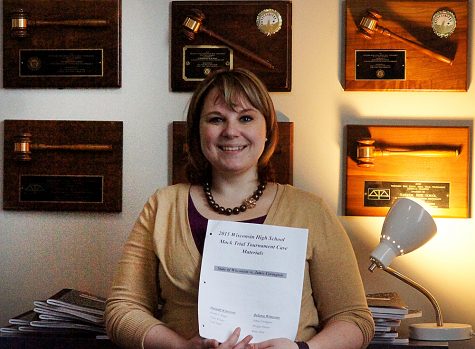 Mock Trial objects to delayed release date for case
October 12, 2018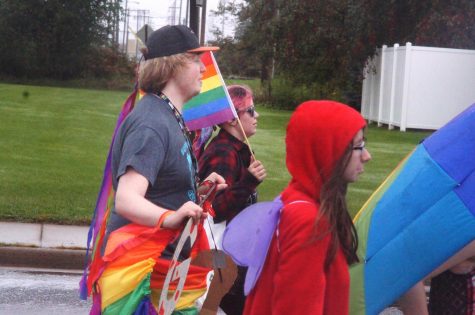 GSA stomps the hate and marches with pride
October 12, 2018