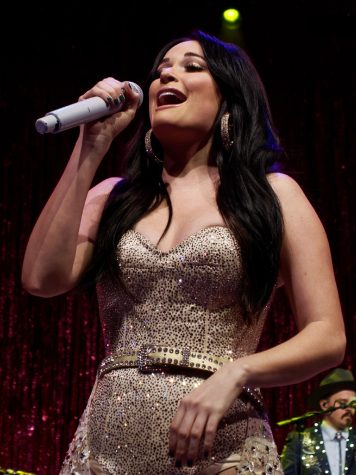 By Marcia Mogensen, Reporter
February 11, 2019
UPDATED FEB. 12 Last night, CBS held the 61st annual Grammy Awards. Hosted by Grammy-winning artist Alicia Keys, the night  started with Lady Gaga, Michelle Obama, Jada...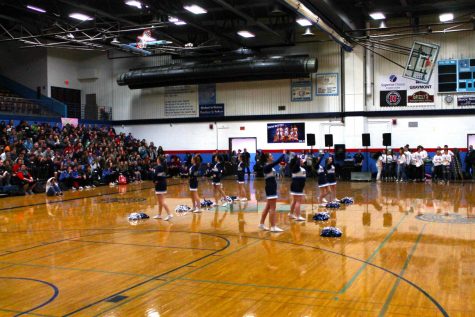 February 6, 2019
On Friday, Feb. 1, the student council hosted the Snow Week assembly. Focusing on music, different games...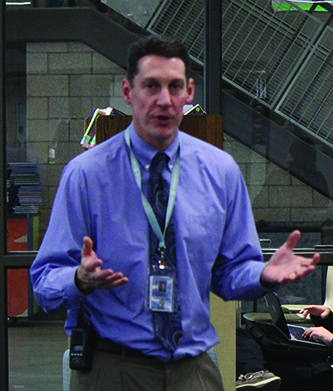 February 5, 2019
UPDATED FEB. 6 The School District of Superior had announced on their Facebook page as of 11 a.m....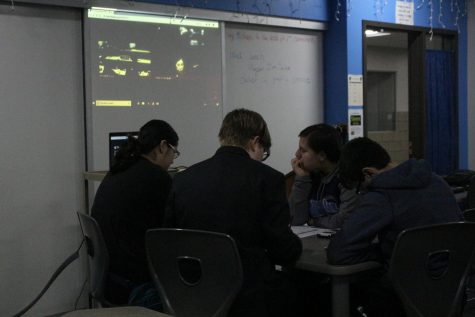 January 24, 2019
On Tuesday,  Feb. 15, sophomore Alyssa VanVynckt, senior Malita Villamayor, freshman Pierce Hoyt, and...
February 11, 2019
January 16, 2019

Loading ...
Tuesday, February 5

Boys' Hockey

SHS 0 - Hermantown 6

Tuesday, February 5

Girls' Hockey

SHS 1 - Silver Bay 4

Tuesday, February 5

Boys' Basketball

SHS 68 - Duluth East 79

Monday, February 4

Boys' Basketball

SHS 81 - Bemidji 60

Saturday, January 26

Girls' Basketball

SHS 50 - Northwestern 43

Friday, January 25

Boys' Basketball

SHS 76 - Cloquet 56

Thursday, January 24

Girls' Basketball

SHS 53 - Rice Lake 44

Thursday, January 24

Boys' Hockey

SHS 3 - Cloquet-Esko-Carlton 7

Thursday, January 24

Boys' Swimming

SHS 51 - Grand Rapids 120

Tuesday, January 22

Boys' Swimming

SHS 94 - Rice Lake 76