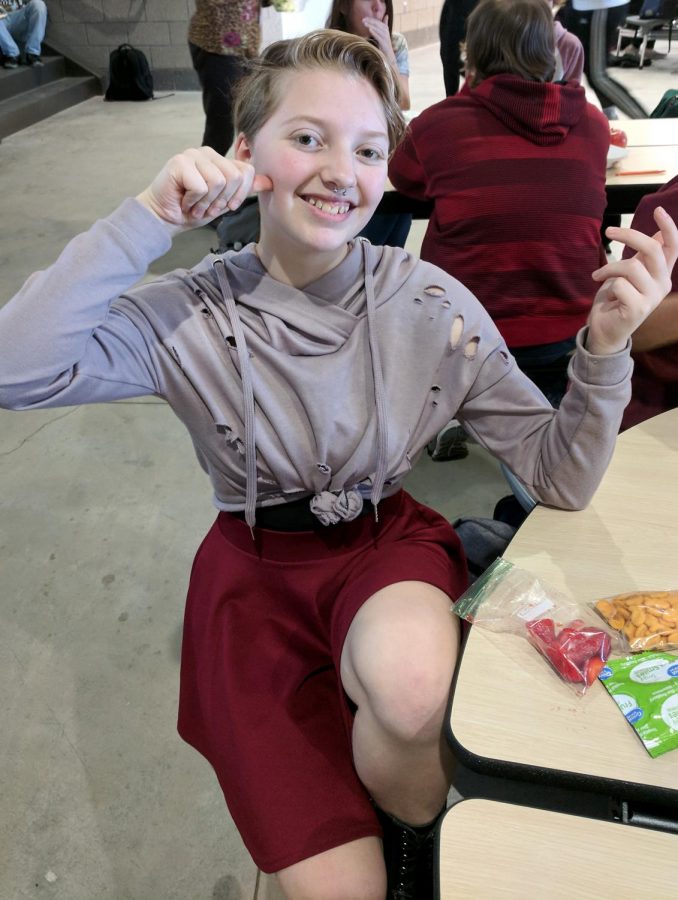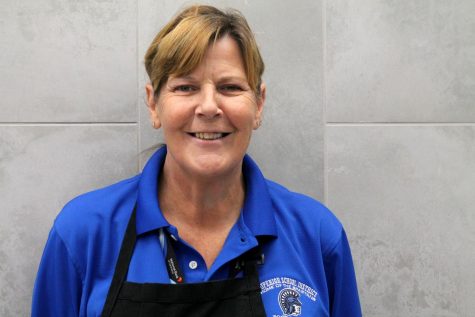 By Brayleigh Keliin, Reporter
November 14, 2018
This year, Kym Nepper will be working in the food industry for her twelfth year. Her journey didn't start in the food industry though, Nepper was the first woman hired to...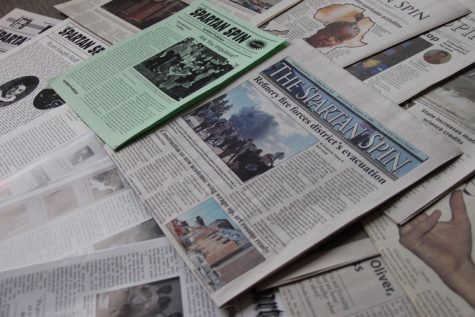 November 9, 2018
The print issue will be delivered to all advisories on Monday, Nov. 12. Check it out!
October 8, 2018
As the students flooded into the gymnasium at 11:00 a.m. on Friday, excited faces filled the gym for...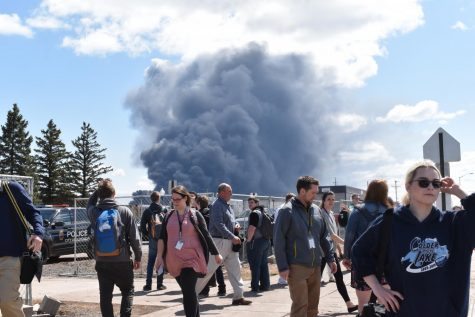 April 26, 2018
UPDATED 9:55 a.m., April 28 The Husky Energy oil refinery exploded on Thursday, April 23, causing...

Loading ...