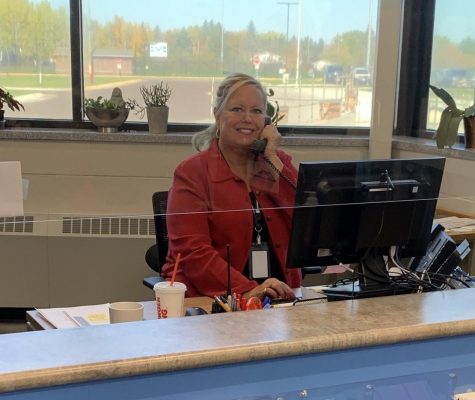 By Hunter Willis, Reporter
December 3, 2021
Announcements are sent out every day at the high school, but most people don't stop and think about who puts them together. That job would belong to the high school's new...
By Jack Banks
November 22, 2021
Last November, Spartan Spin interviewed Traxx Kavajecz's band Born Too Late. We wanted to see how they were getting along this year. In the midst of Covid-19 Traxx and Rokkyn...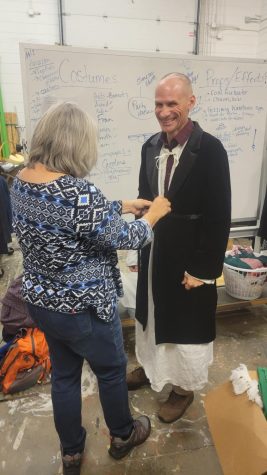 First play of the theater season!
November 16, 2021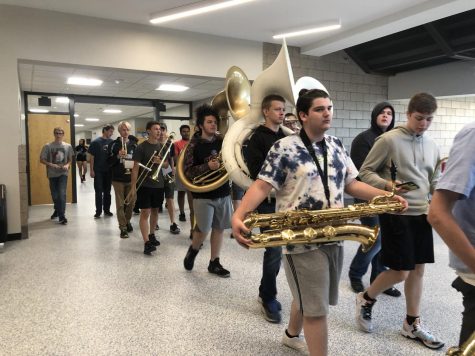 November 1, 2021

Loading ...
Nov 23 / Boys Varsity Basketball

Nov 23 / Boys Varsity Hockey

Oct 21 / Varsity Football

Oct 19 / Boys Varsity Soccer

Oct 19 / Varsity Volleyball

Oct 15 / Varsity Football

Oct 5 / Boys Varsity Soccer

Oct 4 / Boys Varsity Soccer