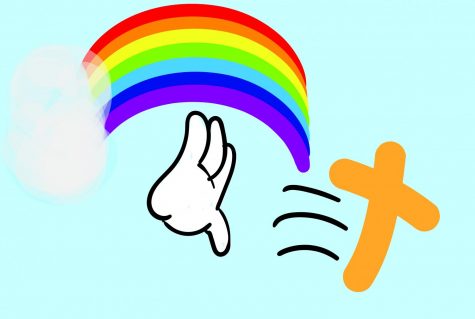 By Dylan Schelinder, Reporter
October 10, 2019
The word gay by definition used to mean "carefree" and "cheerful." But in the late 1970s, the word became a slur for homosexuality. The word scared some people into keeping...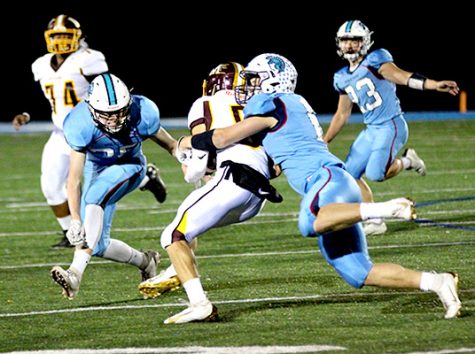 October 5, 2019
The Superior Spartans corralled the Menomonie Mustangs 14-13 under the Friday night lights at the NBC...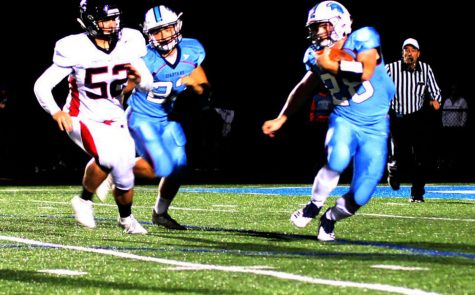 September 29, 2019
The Spartans faced the Chippewa Falls Cardinals in their homecoming game Friday night at the NBC Sports...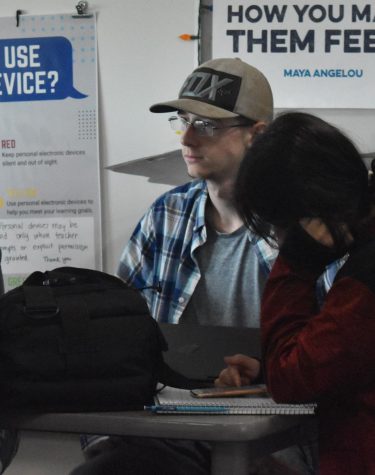 September 26, 2019
With a new year comes new rules. A long-standing rule, however, has just been revised. Headwear is now...

Loading ...
Monday, October 14

JV Football

SHS 0 - River Falls 22

Friday, October 11

Varsity Football

SHS 0 - River Falls 21

Friday, October 11

Freshman Football

SHS 0 - River Falls 45

Friday, October 4

Varsity Football

SHS 14 - Menomonie 13

Thursday, September 26

Varsity Volleyball

SHS 0 - Proctor 3

Tuesday, September 24

Boys Varsity Soccer

SHS 10 - Two Harbors 0