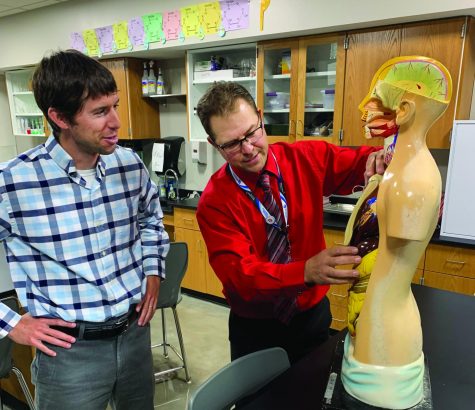 By Matthew Nault, Reporter
September 19, 2019
Last year, science teacher Jason Kalin decided to part ways from teaching after 22 years to become an instructional coach.  On the first day of his new job this past summer,...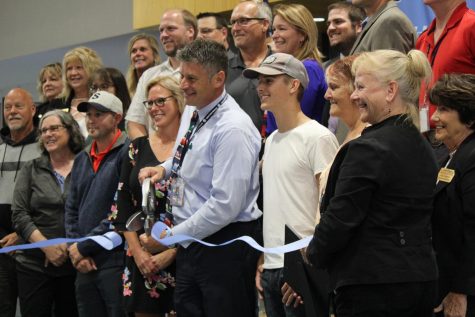 September 9, 2019
"It wasn't just the contractors building the school. It was the staff and students as well," said...
June 5, 2019
Thank you for visiting The Spartan Spin website. The school year has now come to an end, and this means...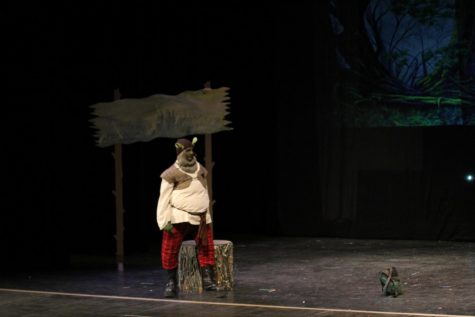 June 4, 2019
The Spartan Spin would like to correct some mistakes in the story "A Behind the Scenes Look at Shrek...

Loading ...