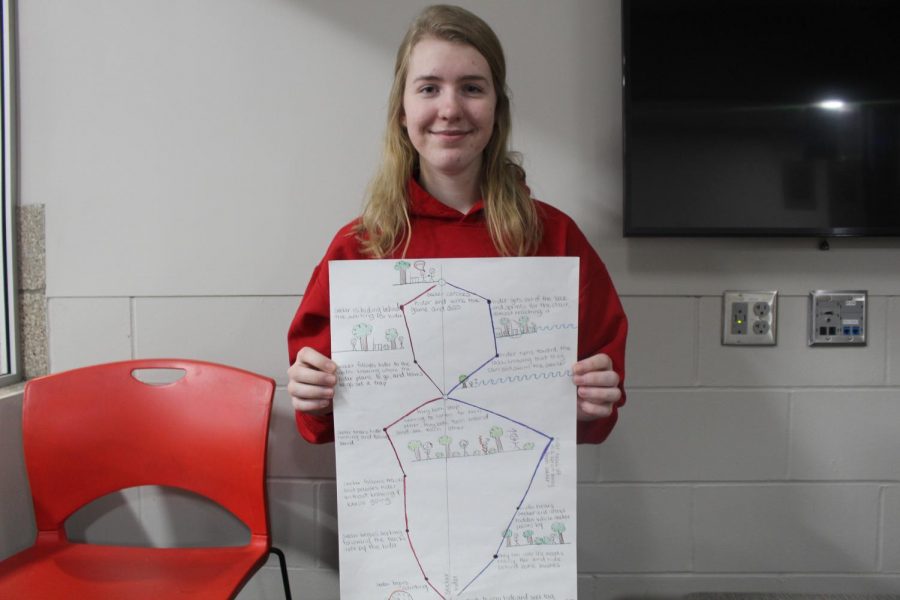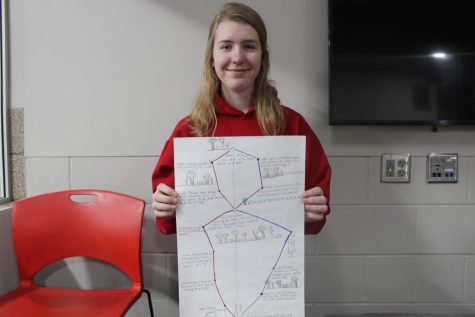 By Skyler Edquist and Andrew Lisak, Reporters
January 22, 2019
The freshmen class this year are the first group of students to arrive at the high school having already been injected with Writer's Workshop. This year, the high school...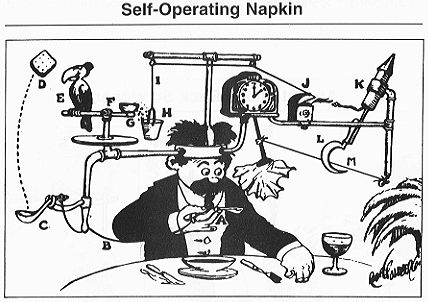 January 15, 2019
On the week of Dec. 17, science teacher Lee Sims' science class worked in room 1140 on Rube Goldberg...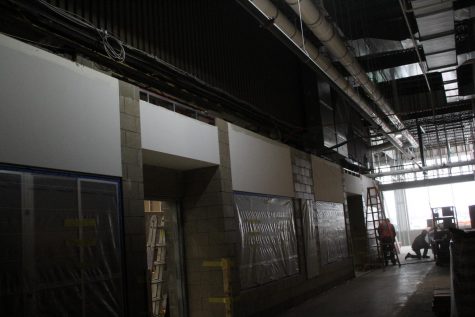 January 8, 2019
Yesterday, Jan. 7, students were greeted into the school with a strong smell of primer spray. Most students,...
January 3, 2019
Today there have been multiple leaks spotted from the third floor ceiling which is causing dripping down...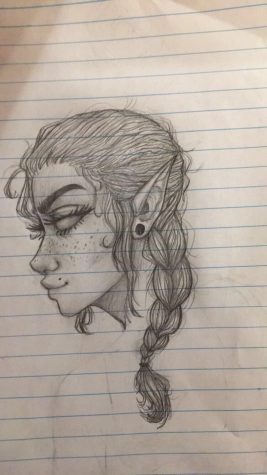 By Austin Kohne, Reporter
January 16, 2019
Senior Ashtyn Wigren has built up quite a collection of art stemming from her love of graphic design and illustration. She mainly draws small characters in many different...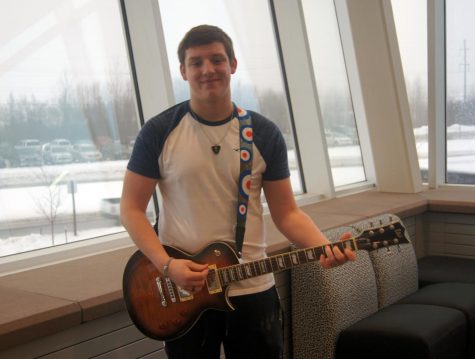 January 10, 2019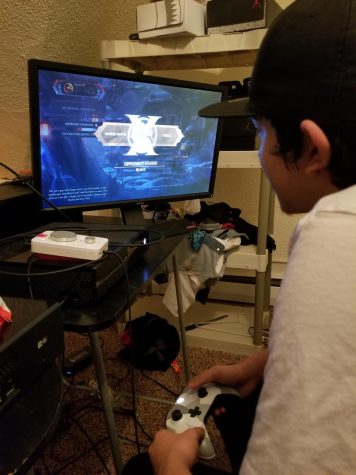 Seniors gaming style is a fatality
December 21, 2018

Loading ...
Saturday, January 19

Boys' Hockey

SHS 3 - Hudson 2

Saturday, January 19

Girls' Basketball

SHS 42 - Hudson 53

Friday, January 18

Boys' Basketball

SHS 79 - Duluth Denfeld 62