By Laura Jaques and Judd Erickson, Reporter
March 20, 2019
Updated: 8:45 P.M. March 21, 2019. The Students for Life club set up a pro-life booth featuring a banner declaring "I am pro-life, change my mind" during lunch on Friday,...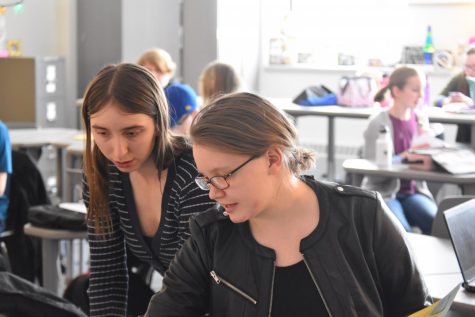 March 8, 2019
Every member of  forensics, a public speaking team, is on its way to Districts. This the fourth year...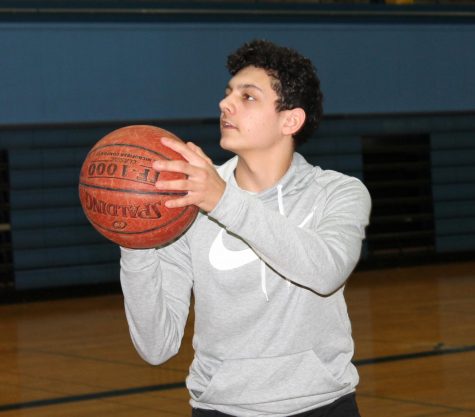 February 25, 2019
During the week of Feb. 11-15, Phy-Ed classes tested students' strengths and weaknesses through the...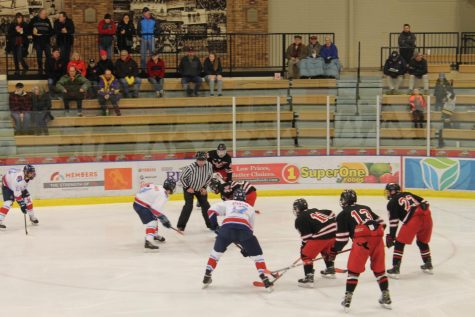 February 22, 2019
UPDATED FEB. 23 Senior Rachael Jackman hosted Red the Rink as her senior project and to raise money...
February 27, 2019
February 13, 2019

Loading ...
Saturday, February 23

Boys' Hockey

SHS 1 - Hudson 2 (2OT)

Saturday, February 23

Boys' Basketball

SHS 73 - Tartan 77

Friday, February 22

Girls' Basketball

SHS 33 - Kimberly 61