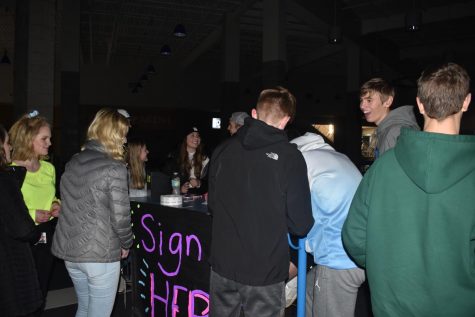 By Abbigail Avery and Armella Lane, Reporters
February 20, 2020
The Student Council held an informal, end-of-Snow Week dance Feb. 5. They chose a blacklight  theme and featured glow-in-the-dark effects.  "This is the first time...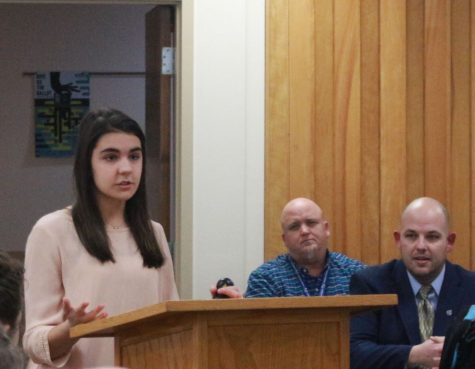 February 13, 2020
The Board of Education held a committee meeting Feb. 3. where they discussed changing the senior...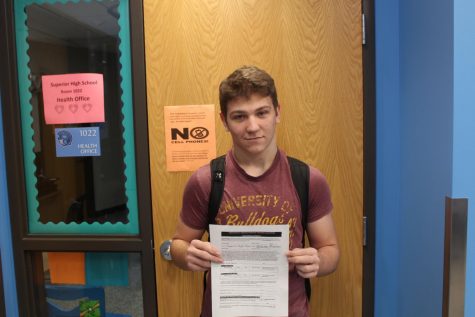 February 11, 2020
Students may have to live with minor aches and suffering throughout the school day as of Jan. 2 because...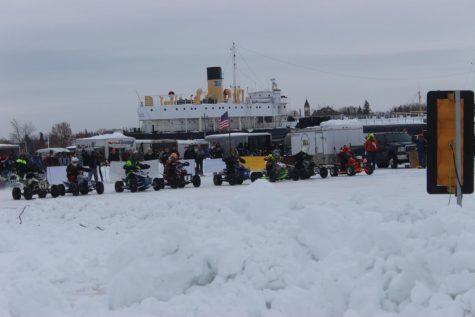 February 10, 2020
The annual Lake Superior Ice Festival at Barker's Island returned Jan. 25 with a whole batch of...

Loading ...
Friday, February 14

Boys Varsity Basketball

SHS 80 - St.Cloud Cathedral 65

Tuesday, February 11

Boys Varsity Basketball

SHS 69 - Eau Claire North Huskies 78

Tuesday, January 21

Boys Varsity Basketball

SHS 62 - Menomonie 64

Saturday, January 11

Boys Varsity Hockey

SHS 4 - Eau Claire North 3

Tuesday, January 7

Boys Varsity Hockey

SHS 4 - Baldwin-Woodville 4

Friday, January 3

Boys Varsity Hockey

SHS 2 - North Branch 6

Friday, January 3

Boys JV Hockey

SHS 2 - North Branch 8

Friday, December 27

Boys Varsity Hockey

SHS 1 - Eau Claire Memorial 5

Tuesday, December 17

Boys Varsity Hockey

SHS 2 - Chippewa Falls 3

Tuesday, December 17

Boys JV Hockey

SHS 2 - Chippewa Falls 8

Tuesday, December 17

Girls' Hockey

SHS 0 - Hermantown 13

Tuesday, December 17

Boys Varsity Basketball

SHS 52 - Chippewa Falls 60