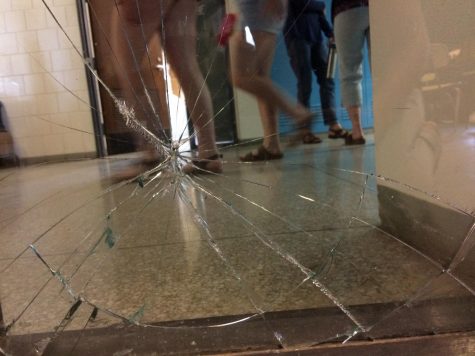 By Katherine Moore, Editor-in-chief
June 7, 2018
A group of juniors walk past the broken window of room 236 on the last day of school, June 7. The circle is set to be razed in mid June but destruction was ensuing weeks before...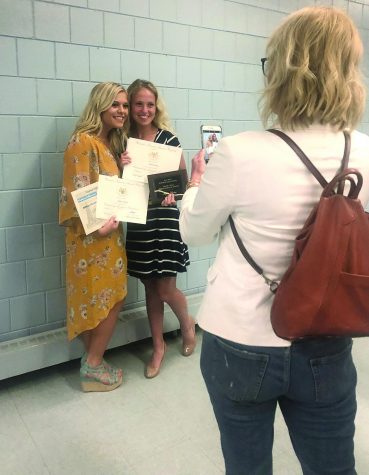 May 31, 2018
Students walked across the stage for Honors Night on Wednesday, May 30, in the Performing Arts Center....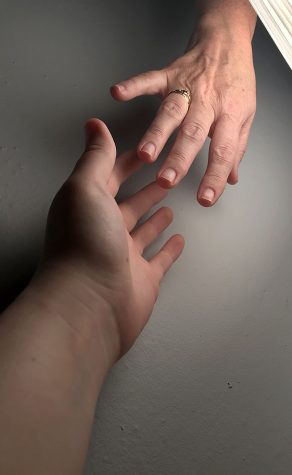 May 30, 2018
The following story contains names that were changed to protect the privacy of SHS students concerning...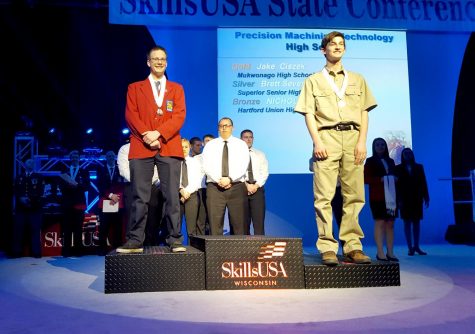 May 18, 2018
The SkillsUSA team, consisting of 12 members and two coaches, attended their annual state competition...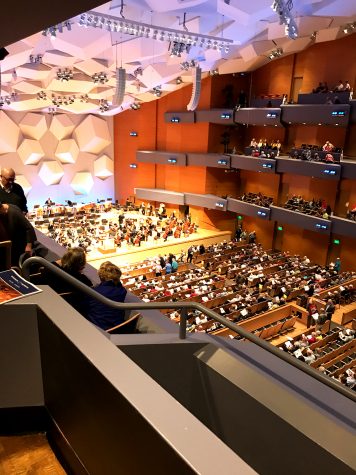 By Kat Caven, Reporter
May 23, 2018
Thirty-four members of the orchestra went on a field trip on May 3 to the Orchestra Hall in Minneapolis to see the Minnesota Orchestra perform a concert. They also stopped...
"Love Simon" Creates Atmosphere of Acceptance
April 10, 2018
'Loving Vincent' Snubbed at Oscars
March 19, 2018
Experience the circle
Follow reporter Jill Hughes as you see the circle through her eyes on its last day with students.
Root beer floats
Dan Winkler's advisory makes root beer floats in room 204 to celebrate their last advisory on June 5, 2018.
Laptop Returns
Freshman Shay Callaghan and Sophomore Olivia Olson talk about returning laptops and how they feel about giving them up for the summer on June 4. Laptops were collected for underclassmen on Monday.

Loading ...
Tuesday, April 10

Softball

SHS 11 - Proctor 1

Tuesday, April 10

Boys Baseball

SHS 9 - Northwestern 7

Tuesday, April 10

Boys Tennis

SHS 3 - Hermantown 4

Tuesday, April 10

Girls Soccer

SHS 0 - Eau Claire North 1