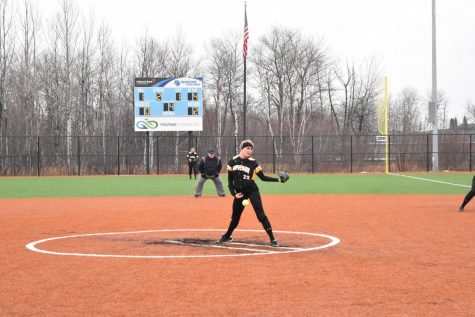 By Nate DeRoche, Reporter
April 19, 2018
The complex at SHS was utilized by UWS and UMD athletics teams from April 9 to 12. "Their fields have not thawed out yet. They are able to clear the fields off of snow...
April 17, 2018
The Superior School District announced the snow day for Monday, April 16. The National Weather Servic...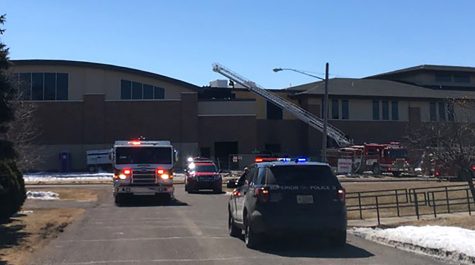 April 10, 2018
There was a fire at Cooper Elementary on April 8 after 10:00 p.m that erupted in the new building. Th...
March 24, 2018
After two hours packed into a coach bus, The Spartan Spin staff and advisers stretched their legs as they wa...

Loading ...
Tuesday, April 10

Softball

SHS 11 - Proctor 1

Tuesday, April 10

Boys Baseball

SHS 9 - Northwestern 7

Tuesday, April 10

Boys Tennis

SHS 3 - Hermantown 4

Tuesday, April 10

Girls Soccer

SHS 0 - Eau Claire North 1