Rapping his way "To the top"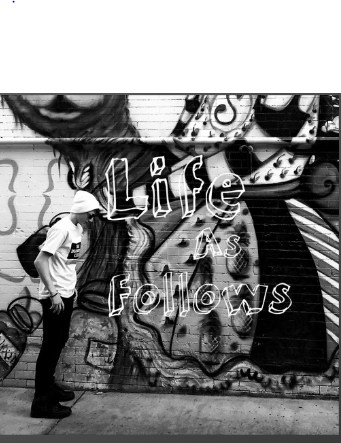 By Tyler Gucinski, Reporter
October 30, 2018
Sophomore Dylan Fredrick is a soundcloud rapper in Superior and started making his music with a dream to become big. His performance name is D3RF which comes from his first four letters of his last name, but it is just spelled backwards.
His music is influenced by a rapper that just recently died, XXXTentacion. This also his favorite rapper, one who has motivated him a lot.
Fredrick has been making music since eighth grade and has at least 26 published songs and over 100 un-published. Thirty percent of Dylan's monthly viewers are from Chicago, according to his charts.
Fredrick has recently been verified on spotify and has songs uploaded on apple music after people contacted him and asked if he wanted his music promoted. Fredrick said, "Yes," and now all he has to do to keep the verification and have his songs on apple music is pay 20 dollars a year.
Fredrick said that his favorite song that he has released is either "Exclusive" or "I Wanted You." He has released two albums since he has started rapping. His first one is called "Voice" and his second is called "Life as Follows".
Fredrick isn't just laying it down digitally; he has also performed live in a competition in Chicago called "Coast to Coast Live."
"There was a lot of tough competition, and I want to work on my stage energy while I'm performing," Frederick said.
Dylan's top two most viewed songs on Soundcloud are "Ain't Feelin Sh**" with 1,382 views and "Woke Up" with 1,349 views. He just released a new song called "Exclusive" (Prod. Xtravalous X Kimj).
"I want a collab with a big artist and to make my way to the top. That's my goal" Frederick said.