SHS women speak out on inspirations, accomplishments
Did you know Women's history month started as Women's History week?
Women's History Month began in Santa Rosa, California, when "The Education Task Force of the Sonoma County Commission on the Status of Women" planned and executed a "Women's History week" in 1978. After that, the movement then spread across the country as other communities did their own Women's History Week celebrations.  In February 1980, President Jimmy Carter issued the first Presidential Proclamation declaring the Week of March 8th 1980 As national Women's History week.
Some of our reporters went around the school to specifically look for female teachers to ask them the following: "What is a big accomplishment you've had, and who has been your biggest female inspiration?"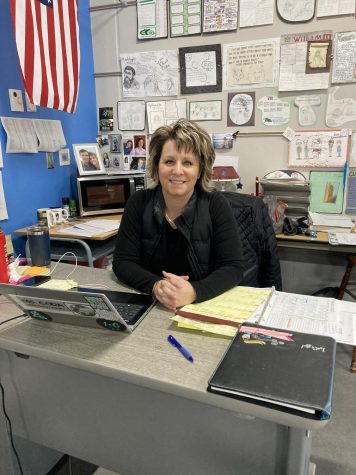 Mrs. Coda
"My mother, she and my dad owned a small resort and she was constantly working but because it was also our home she was always available my work ethic is definitely from her working with a large amount of student and to help make them successful or struggling emotionally or academically or even kids with good grades anyways to just push them to do everything they can".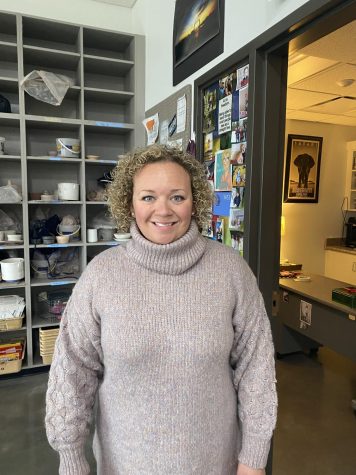 Mrs. Francisco
"I would say, getting kids back into art and loving art again and the value it has in their lives, there has been quite a few kids who have shocked me, with them choosing art for their next part in life both of my grandmas, they were very encouraging. They were married to men that were VERY supportive of what they wanted, and their jobs, and not just saying that they have to stay home".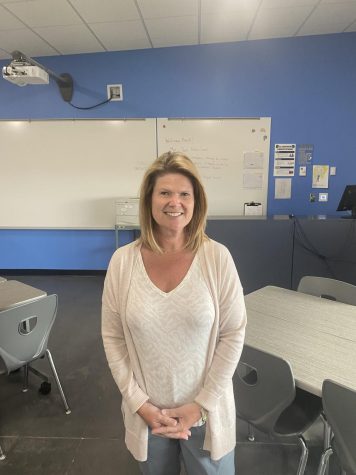 Mrs. Grimstad
"Women not only in my family, but my mom. She's a teacher as well, and I go towards advice. I also draw power from my colleagues. Being able to work with and be neighbors with Amy Gronski, I can also easily relate to her. I had gone through my masters in education program, and facilitated the program for other people. Being able to see how things have changed not only in the economy, but education, I always get to keep up with it and the best interest of my students. It's a lot of juggling, but keeps you on your toes. I think we're really fortunate in Superior for the support we receive and dedication of staff, and the strong group we have".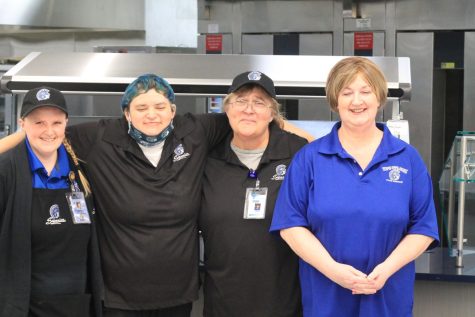 Jessica Simonson, Monica Frickart, Laurie Buttrick and Betty Nordrum
Jessica stated Anne Frank
Monica admires all of the woman she has worked with.
Laurie thought about her two grandmothers.
Betty reflected on her mother Edith.
http://Women's History Month. (n.d.). Retrieved March 22, 2022, from https://www.womenshistory.org/womens-history/womens-history-month