The metal shop was donated materials and machines from Cenovus Energy, a Canadian integrated oil and natural gas company, over the summer of 2023. These materials include four machines and over $5,000 in materials. 
Many of the materials that the metal shop received were unable to be used in projects and were recycled for money. 
The metal shop will be able to have more students working at one time, giving students more opportunity. The metals shop also gets funds for equipment from the student-run manufacturing department known as Spartan Manufacturing. 
Some of the equipment that the metals shop has received is two manual lathes. A lathe is a tool that spins a workpiece at a rapid pace allowing the user to cut the workpiece into a cylindrical shape. They also received two new Computer Numerical Control routers.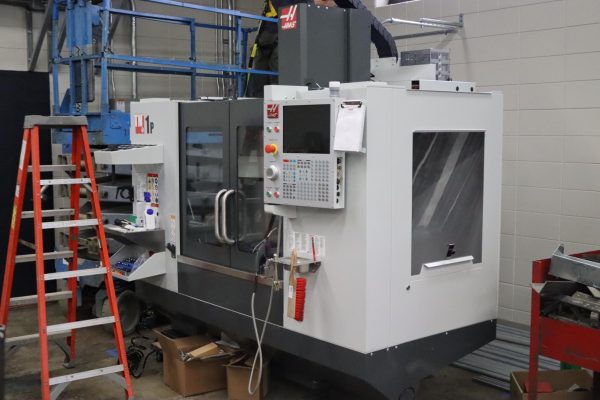 According to metals shop teacher Spike Gralewski, these machines will help to expand what they can create and how quickly they can create them. 
"I think it will be huge for not only our Spartan Manufacturing students, but also our metals students as well, because the district doesn't really have the budget to buy all of the materials," Spartan Manufacturing teacher, Adam Kuhlman said.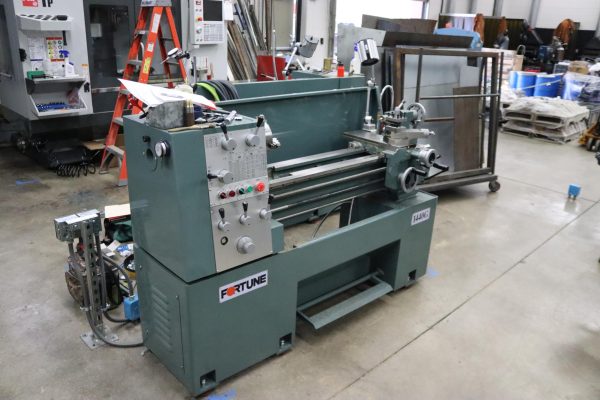 Overall the metals shop will benefit from the new equipment by heightening their efficiency to complete projects. The materials donated will help to train new students on how to use the machines the metal shop has to offer.