Girls hockey team could be the next state champion
The girls hockey team took down Hudson 3-2 to advance onto the state championship on Mar. 2. After the first point, Bella Thompson scored the second goal in the first period. Thompson scored the second goal of the game, first for the Spartans. Following up that goal was Maekala Renkie; and, to close out the game and to break the tie in the last 20 seconds Autumn Cooper scores the game winning shot to move onto state. Leaving the game with the final score of 3-2 Spartans lead.  
"It was crazy, you see all of the students here, it was electric. Coming my freshman year we only won 2 games and the record that we have has been incredible," Cooper said.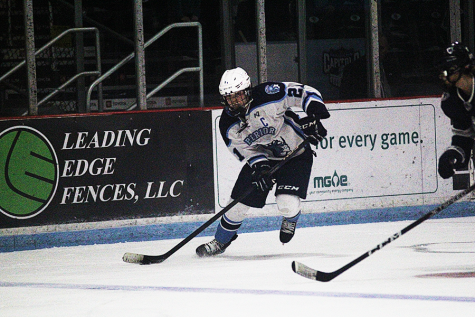 Their coach Doug Trentor was thrilled that his hockey team will finally be going to state for the first time since 2006. After the final goal the girls rushed over and jumped up against the glass by the fan section. When the girls won the game Trentor was the first one to give them all hugs, congratulate, and of course celebrate with them.
"Spectacle, fantastic, relief… all of the above," Trentor said.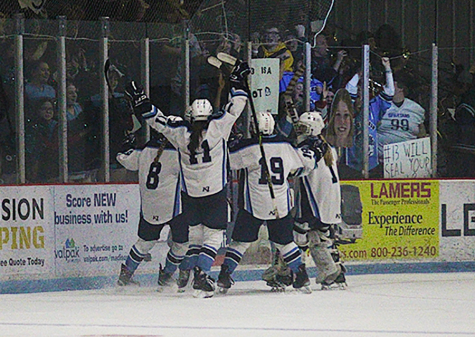 You can catch the girls hockey team one last time this season in Middleton Wisconsin on Mar. 4 at 12:10. If you can't make it down there to watch them you can watch the game online at https://www.ifan.tv/.