Senior project changes due to the Covid-19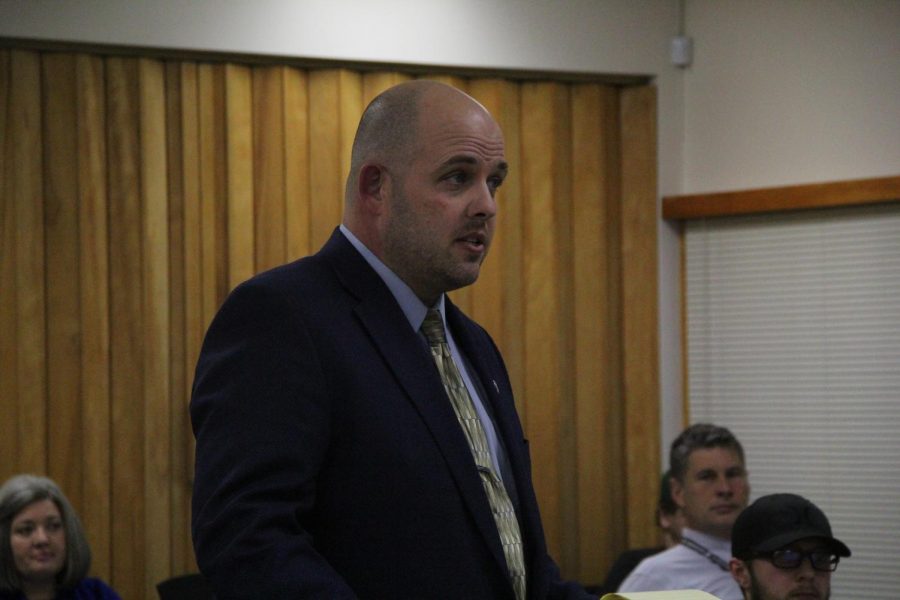 After a year of working on the senior project, the guidelines change due to Superior High School being out of school indefinitely. Seniors are required to complete their senior project in order to graduate but due to the COVID-19 precautions, some students are not able to finish their tasks. 
As a senior whose event had to be canceled, I have worked with my mentor and Senior Project advisor Rob Scott to come up with new tasks to complete my project by my presentation date.
My Senior Project is the "Maker Faire" which was going to be held on Saturday, March 28 at SHS in the commons, this year would have been the 3rd annual "Maker Faire". The point of the "Maker Faire" is to showcase people in our community who make things, they could make art, ceramics, metalworking, robotics, anything that someone makes with their hands. A few of my tasks were to make the "Call For Makers" flyer, recruit "Makers", and I was supposed to help set up, put on, and take down the "Maker Faire" on the day of the event. 
Presentation dates have been slightly shifted to help seniors on the last two presentation dates, April 8, and April 29.
"Students are submitting their presentations during the week that they were originally scheduled to present," said Scott. 
Instead of presenting our finished projects to a board, we are to record ourselves giving our presentation and upload them to our YouTube account for Scott and others to view. These videos must include an introduction to ourselves and projects, why you chose the project, who your mentor is and the relationship that was formed, talk through each task and how you completed them, talk about what the project meant to you, and then discuss what future plans you have.
Due to mandatory distance learning, we have to do everything over video calls and emails which in itself is difficult because of finding a time that works for everyone and having reliable internet connection. It puts stress on everyone involved. This project in itself is very stressful, we have to complete it in order to graduate, we start in the spring of junior year getting all the information we need so we can start on our project as soon as possible. 
Although this situation is not the best, it is helping seniors with problem-solving skills and communication skills that have to be done on our own without face to face interactions. 
"I believe that adversity strengthens us all. Our current situation, although not one that any of us would have chosen, provides a great opportunity to learn in ways that many of us never would have. It also provides new challenges and struggles that we are overcoming," said Scott.