Drama and Spring Musical Corrections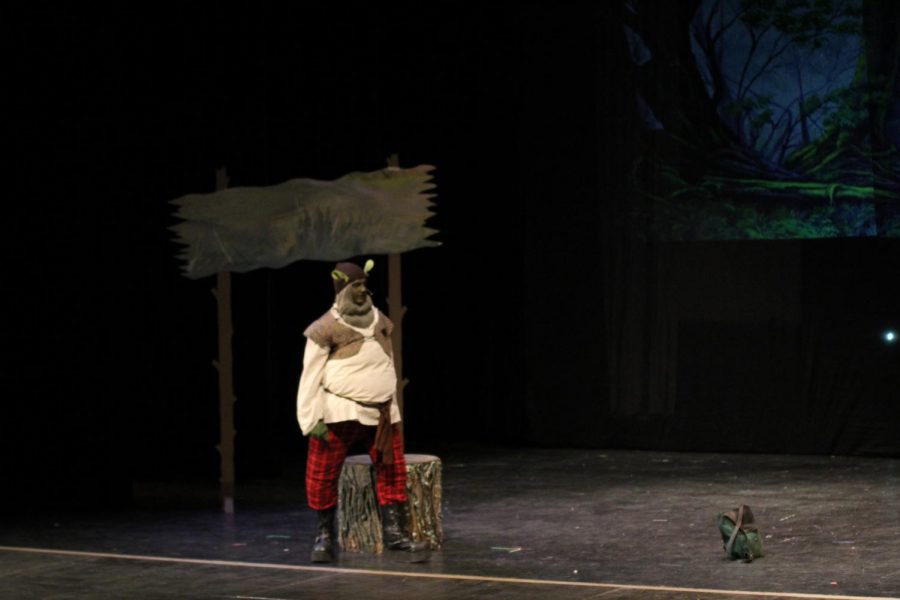 The Spartan Spin would like to correct some mistakes in the story "A Behind the Scenes Look at Shrek the Musical" published in Issue 4, Vol. 18, published in print on May 28, 2019.
There were 42 people involved in the cast and crew of the musical, not "Roughly 30," as stated.

It is the Drama activity, not the "Drama Club" that puts on the spring musical. Drama is an extracurricular activity that can performs plays or musicals.

Cheri Tesarek directed the musical. English teacher Amber Gilbert did not assist in the directing, as was written in the article; though she did assist with publicity. Also, Josh Smith assisted with rehearsals, but not directing, as was stated in the article. What was not stated was that Carrie Conley assisted with the costumes. Also, Ed Johnsen assisted with set design.

We apologize for the errors.