Summer Music Sensations
Reviewing the summer of 2017 chart topping music hits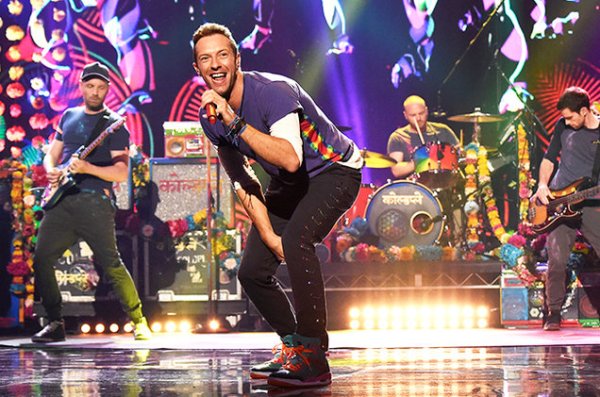 Hang on for a minute...we're trying to find some more stories you might like.
As summer ends, so do the summer pop hits. These songs are necessities to the average teen, yet their popularity decreases as summer turns to fall.
Still, summer hits gain status because of their relatability to everything that summer
entails: trips to the beach, hanging with friends and going to concerts.
Before getting sad about the school year, let's relive five of this summer's top songs.
These songs were chosen based on Billboard's pop, indie and alternative top charts.
"Despacito" by Luis Fonsi and Daddy Yankee featuring Justin Bieber: This Spanish chart topper about a male fantasy of a woman seen across the room has become a sensation. The recurring "r" sound in "quiero," "lugares" and "respirar" create a smooth sound in this flowing pop hit.

"Something Just Like This" by The Chainsmokers and Coldplay: In this electronic dance single, Chris Martin expresses insecurities related to his recent 2016 divorce by comparing himself to the "legends and myths."

"Feels Like Summer" by Weezer: This pop-rock song shows a loss of a summer love, but when investigated further the story of happiness in the form of memories from a failed relationship emerge.
"Feel it Still" by Portugal. the Man: This song is an alternative song promoting revolution and fighting injustice on every level. Lead singer John Gourley, a father, aims to fight for his daughter's future in this world.

It Ain't My Fault" by Brothers Osborne: Though the phrase of denial bring

s memories of a Shaggy song, this jam focuses on the consequences of drinking. The country twang of




Brothers Osborne creates a humorous tone with a humorous concept.