Another one bites the dust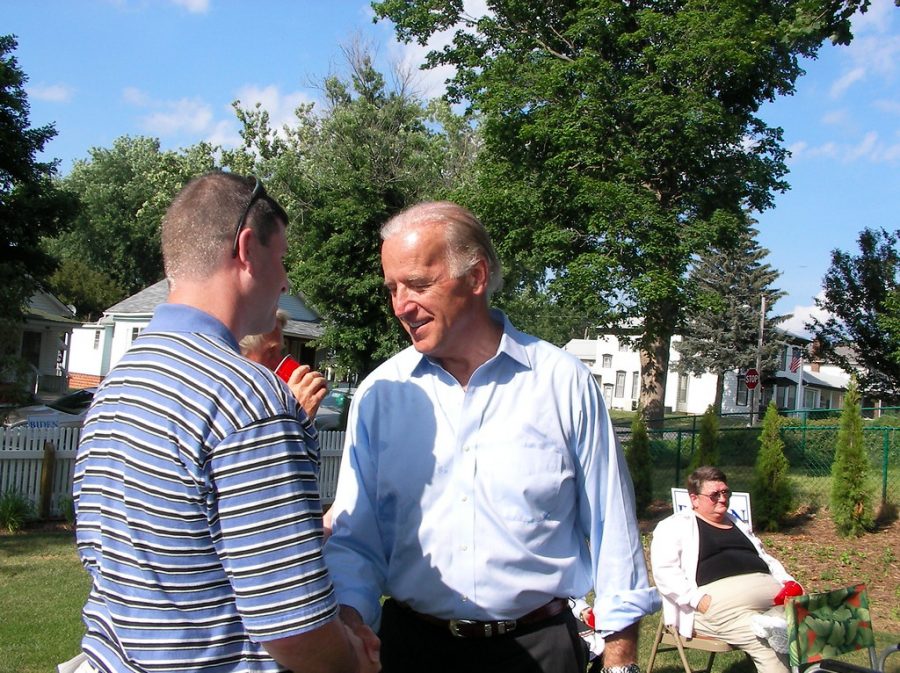 By Carter Kalin, Web Editor
March 5, 2020
Earlier Today at her house in Cambridge, Massachusetts, Elizabeth Warren announced that she will no longer be running for the Democratic nomination for president.
Warren had won 65 total delegates and finished third in her home state. According to Fox News and USA Today, Warren had not decided who she is going to endorse in the race. After warren dropped out, three candidates remain: former Vice President  Joe Biden, Vermont Senator Bernie Sanders, and Tulsi Gabbert. The question still remains if she will endorse someone soon or later in July. Warren may decide to endorse Sanders who she has agreements with or Biden who everyone else has decided to endorse.
Even though Gabbard remains in the race she is not a threat to either Bernie Sanders or Joe Biden. The race will be close between Sanders and Biden up until the convention when the decision is made to pick the nominee.
The 2020 Democratic Convention will be held July 13-16 at the Fiserv Forum in Milwaukee Wisconsin.