Kobe brought us together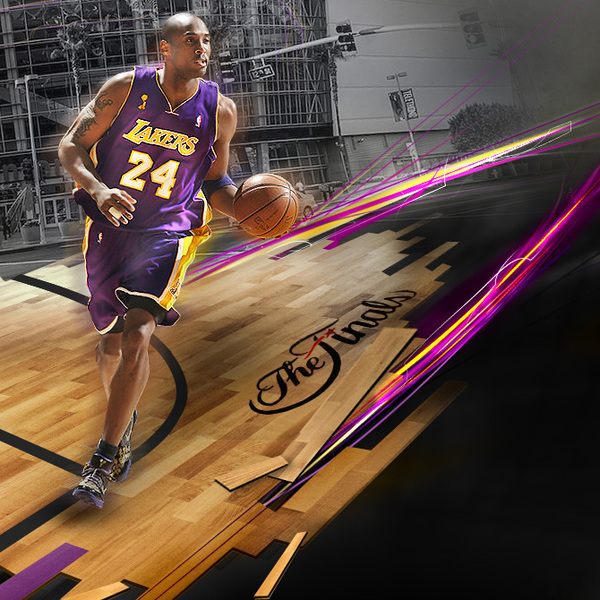 A father along with his daughter and seven others, including children, died in a helicopter crash over Los Angeles, California, Jan. 26, and while death comes to every person, and isn't something that is taken note of every day, the impact of this lone tragedy comes with the names "Kobe Bryant and Gianna Maria-Onore Bryant."
 A man considered by many as the best basketball player of all time and his 13-year-old daughter that he was to raise as the best women's basketball player of all time was mourned by many. I can't help but also reflect on the reactions of associates I know who were more deeply immersed in basketball culture than I, how they spoke of crying on the phone after reading the news.
Growing up as a sports fan, some of my fondest childhood memories were spent with my father playing basketball whenever I came into town. The first basketball game I ever saw was with my father when he took me to L.A., home of Kobe Bryant's Lakers, during the 2014 season, which would be near the closing of Bryant's career.
I was mesmerized by the statue of Kobe outside of the Staples Center, though I didn't understand it's full importance at the time. It wasn't until I watched the game with my own two eyes that I realized what the presence of a player like Kobe Bryant brought to the basketball court. 
On a losing streak, and against a team with a winning streak at their all-time peak, the Oklahoma City Thunder, the Lakers sent me out of the arena with a smile on my face; they achieved an underdog victory, and to my young perception it was the absolute best thing I ever saw in sports. When I returned home, I started playing basketball more and more. I watched more games and progressively delved deeper into the sport; Kobe Bryant and his Los Angeles Lakers were my favorite to follow.
When I heard Kobe Bryant passed away, it came during a time when the sport was fresh in my mind, the 2019 season had revitalized a long lost passion for the sport and had given me, as a Lakers fan, something to embrace.
The feeling was like a bad dream, a tragic event that got progressively worse with the passing of time and the clarification of the identities of the other casualties.
Kobe's daughter Gianna, a renowned coach John Altobelli, his wife, Keri, and their young daughter Alyssa, who like Gianna, had a passion for the game of basketball; mother and child Sarah and Payton Chester, and of course the pilot Ara Zobayan. 
Families died and were torn by the threads by one helicopter crash, and it serves as a grim reminder that nobody is invulnerable to death. I remember the 13th tarot, Death, and how it rides horseback over the image of a king, proving it's individual superiority over all living people, regardless of their name, impact, or use to the world. To accept the end of Kobe Bryant is one thing, a tough battle for sure, but to accept that he died along with his 13 year-old daughter and others with their own children, is a battle much harder fought. 
It has been said that Kobe Bryant during his life, had done terrible things, he had been accused of crimes that although never saw him in court, stirred in the minds of people even after his death. There is a line in the Shakesphere play Julius Caesar in which Marc Antony says over the corpse of Caesar, "The evil that men do lives after them; the good is oft interred within their bones." And Antony's words could not be more relevant than in the case of Kobe Bryant. The discourse I've seen isn't stemming from how Kobe Bryant inspired a generation of professional  NBA players and generations of awe-eyed children to brave all obstacles in front of them with his "Mamba Mentality," but from the bad things he was said to have done.
Kobe Bryant was a man, who, at 41, had already done everything a man can hope to accomplish, and he was set to do even more: passing knowledge to his daughters, and impacting the world of business. 
The world won't see what would have been. Rather, we patiently watch as those affected by Kobe Bryant's good deeds do what they can do now in the absence of such a great man.