Grammy Awards Recap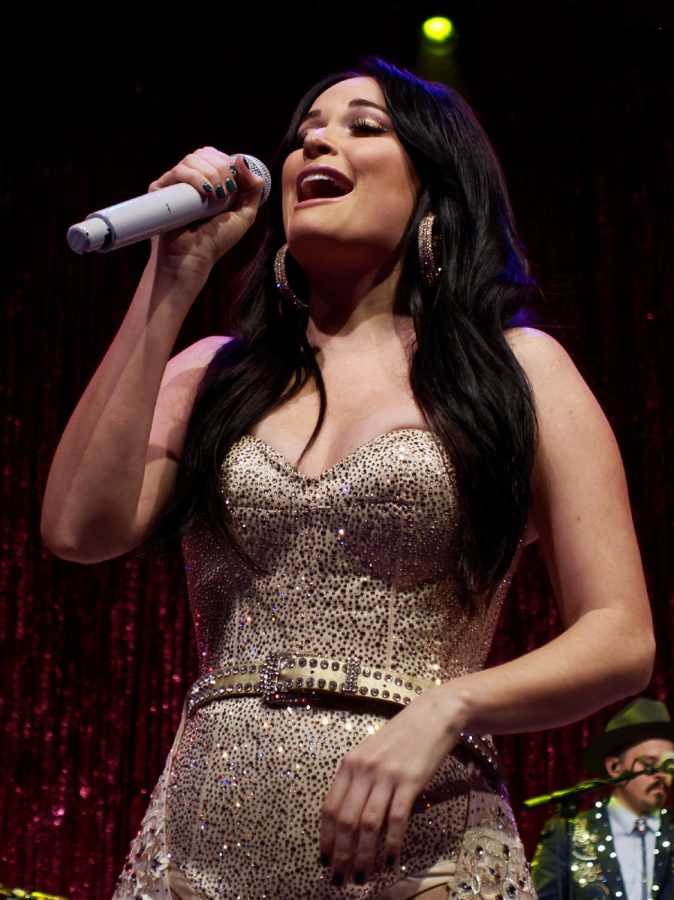 By Marcia Mogensen, Reporter
February 11, 2019
UPDATED FEB. 12
Last night, CBS held the 61st annual Grammy Awards. Hosted by Grammy-winning artist Alicia Keys, the night  started with Lady Gaga, Michelle Obama, Jada Pinkett Smith, and Jennifer Lopez acknowledging how women artists gain power from and influence music. Women won 31 awards last night, up from just 17 at the 60th award ceremony.
Lady Gaga went on to win both Best Duo (with Bradley Cooper) for "Shallow" and Best Solo Pop Performance for "Joanne (Where Do You Think You're Goin'?)." Lady Gaga, in her acceptance, made a compassionate tribute to mental health awareness. The star of the 2018 movie, "A Star Is Born," wanted to make sure anybody in distress got help to take control of their mental health.  
Kacey Musgraves also won Album of the Year for her album, "Golden Hour," Best Country Song, Best Country Solo Performance, and Best Country Album, completely dominating the night. When The Spartan Spin staff put out a poll asking who participants thought would win the Album of the Year award, Musgraves received only three percent of votes.
Childish Gambino took home the Best Record of the Year, Song of the Year, and Best Music Video with "This is America."
The new artist H.E.R won R&B Album of the Year. Cardi B became the first solo woman to win Best Rap Album. The Best New Artist was Dua Lipa. The CEO of the Recording Academy, Neil Portnow, mentioned that we need to notice new and legendary female artists and that times are changing, in the foundation of America.
For Best Rap Performance, there was a tie between "Bubblin" by Anderson .Paak and "King's Dead" by Jay Rock, Kendrick Lamar, Future, and James Blake, however when The Spartan Spin put out a poll, participants voted convincingly for "SICKO MODE" by Travis Scott, Drake and Swae Lee, and "Bubblin" came in last. For Best Country Song, Kacey Musgraves won with "Space Cowboy." The Spartan Spin poll voters wanted "Tequila" by Dan + Shay for Best Country Song, which they did not win. However, Dan + Shay did win the Best Country Duo/Group Performance last night.
Our polls showed that Luke Combs was most popular for Best New Artist among The Spartan Spin voters, but Dua Lipa came out on top last night. The Spartan Spin voters also voted for "Boo'd Up" by H.E.R. to be the Best R&B Song, and she took home that title last night as well.
The 61st Grammy Awards featured many artists becoming first time winners, and others making history within their genre with wins last night.